1. Chaye peeny sy rang kala hojata hai.
2. Kaali billi rasta katay to kuch bura hota hai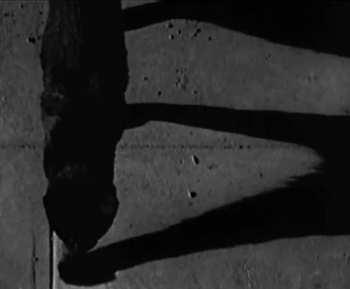 3. Dulhan kunwari larki ko thapar maray to us lrki ki shadi jaldi hoti hai.

4. Jhoot bolny sy naak lamba hojata hai

5. Jooti k upar jooti charhny sy safar hota hai.
6. Jhoot bolnay se zuban kali hojati hai.

7. Khali kenchi chalany se larai hoti hai.
8. Mehendi ka rang jitna ziada dark hoga shohar utna ziada pyaar kry ga.
9. Agar ghar ki chat par kawa bolay to mehman atay hain.

10. Kisi k sir k upar sy janay se uska qad chota reh jata hai.

11. Hatheli my kharish toh iska matlab paisa anay wala hai.
12. Paon hilanay sy shaitan jhoola leta hai
13. Ziada shesha dekhne se nazar lag jati hai.